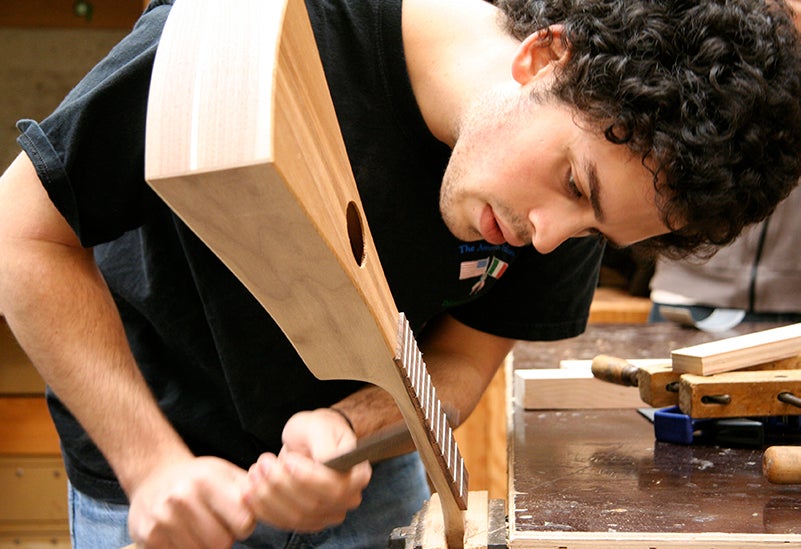 We are
A space for everyone to be an artist. No matter what your background is, here you can shed the stress of everyday life and escape to a creative paradise. Maybe you've never even held a brush but have always dreamed of painting a masterpiece, or you want to rekindle an old passion for the kiln before the holiday gift-giving season. For many of our members art is about exploration. After a long week it can be therapeutic to let your eyes wander over the crafting shelves until something catches your interest. Whether it's a charcoal pencil, silk screens, or stamp carving, feel the tools in your hands, let go of your thoughts, and start crafting.
Join Our Team
Building a welcoming and encouraging environment for artists of all skill levels takes a team of passionate, friendly workers who genuinely enjoy sharing their love of arts and crafts.
Give Now
The Craft Center is funded in part by University of Oregon student fees, and the generous donations of current and past Craft Center participants. We thank you for your continued support.